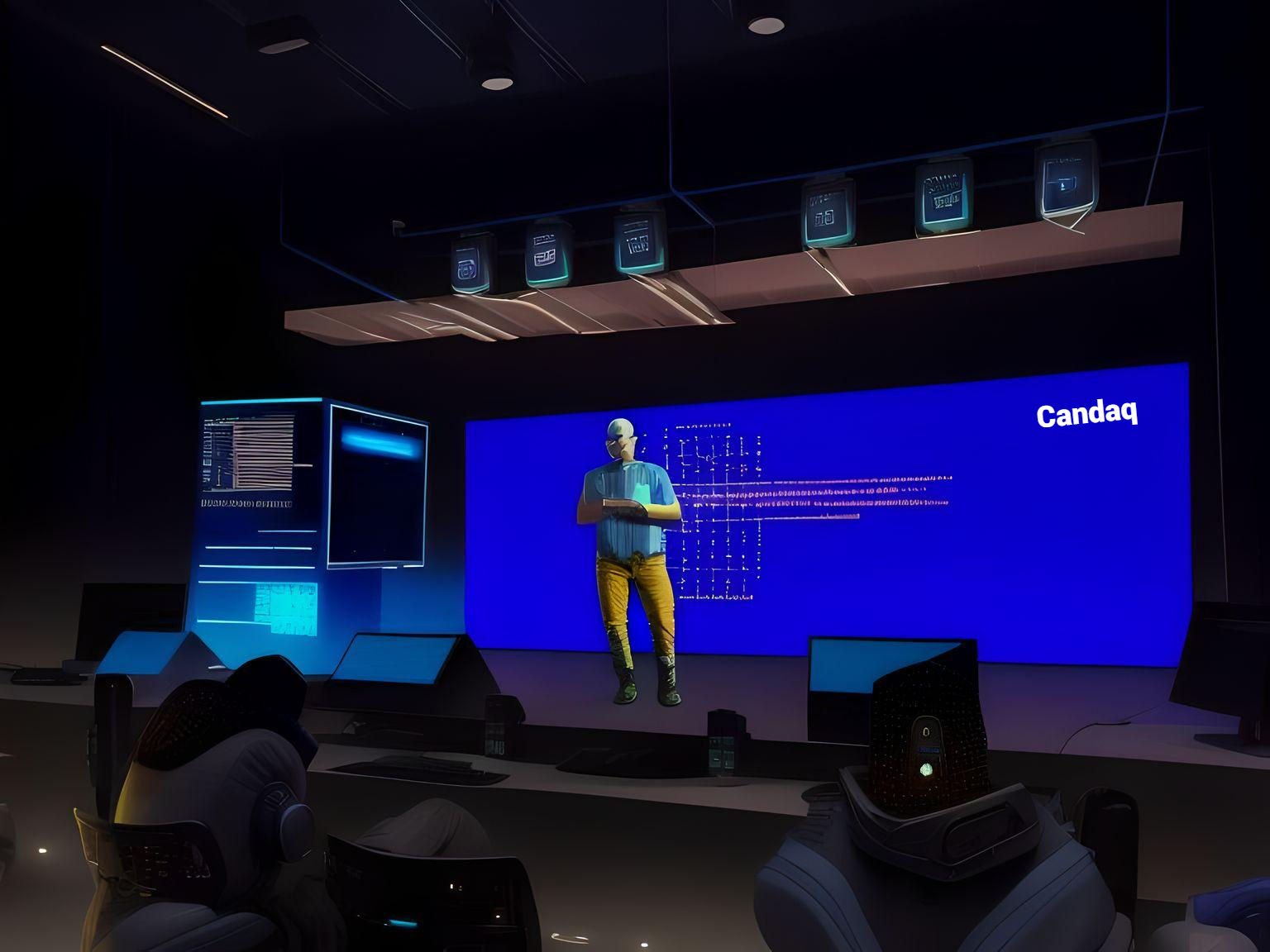 We are passionate about supporting startups and have a strong track record of incubating and accelerating startups. We provide entrepreneurs with the tools and resources needed to get their ideas off the ground. Our team of experts provides mentorship, guidance and support throughout the incubation process.
We have incubated and accelerated numerous startups, some of which have gone on to become industry leaders. Join our incubator program and let us help you turn your idea into a reality!
Redefine the Fintech and Blockchain.